Does your business generate enough

new

enquiries?
Download our free guide to learn how to generate new enquiries (even while you sleep or take a vaycay) using a lead generation system to automatically nurture and educate your prospects.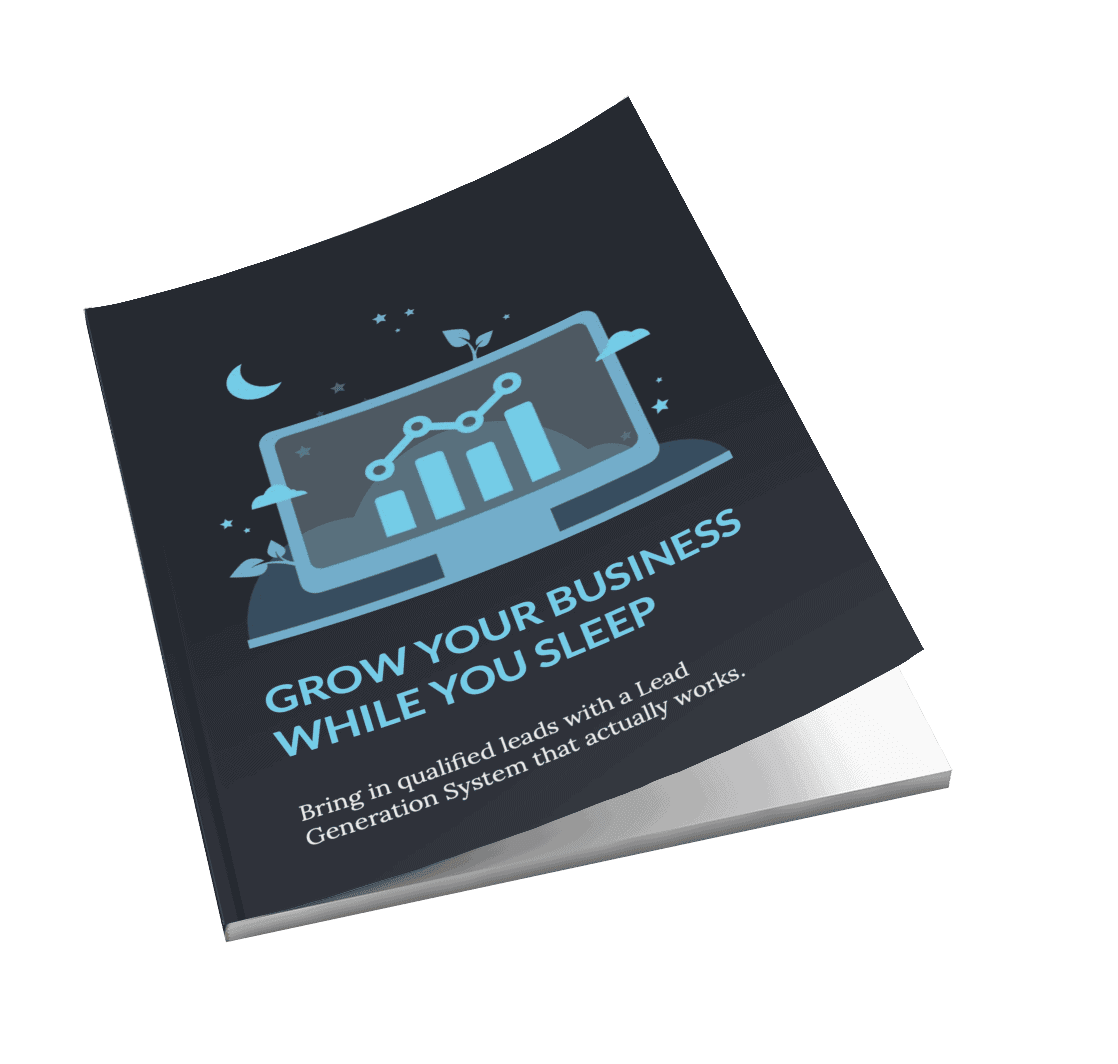 What would your business be like if you received no calls or emails?
Without new enquiries your business is limited to your existing customer base, which is naturally going to drop in size over time.
You need a system to handle new enquiries and to make sure they're a suitable fit for your business. Unfortunately this can lead to wasted time.
What if there was a better way? What if you could have a system on your website that attracted the type of customer that you want to work with, educated them and positioned your business as the experts?
Download our free guide to learn about lead generation systems and why they are perfect for your business.
There's a difference between a designer and a digital consultant. If you are looking for strategy over just "looks" talk to The Reach Co.
Jason Westbrook
The Mission Group
The Reach Company was responsive to our needs and made substantive suggestions for our web development that created clarity throughout the process.
Douglas Leslie
Christian Ministry Alliance