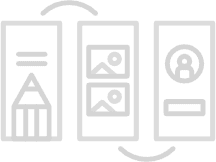 And just like that, the ball is

rolling.
I didn't want this to slip by you, cuz sometimes scheduling a call is just the hum drum of business (and busy-ness). But....
We're excited!! Like, really excited!
And we can't wait to chat with you and *fingers crossed* work together on your next project! 🙂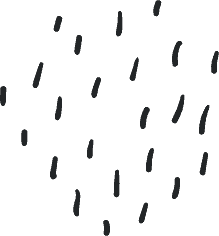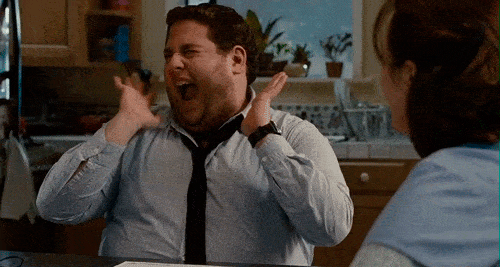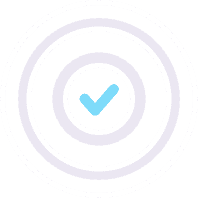 Our clients aren't just 'clients' to us. And we aren't just 'the web guys' to them. They work with us because they know we

genuinely

care

about helping them do better.
Like for real...we care.
And the biggest reason we care about you winning is because we know you care about your customers and clients winning too. I love working with good people; people that don't give off the 'cheesy salesmen with slicked back hair in a plaid blazer' vibe. We prefer the 'be helpful and provide solutions' vibe.
So, how will it work for you?
We'll get the right words in front of the right audience in ways that consistently generate new leads for you. So, we start with a clear brand message that drives sales. Then we create a beautiful website that speaks directly to your ideal customer and pair it with sales funnels that have no problem turning strangers into customers.
On the technical side we have a a blend of SEO that drives sales by helping you show up ahead of the competition on Google, paid advertising to reach people that are looking for what you provide, and optimization bordering on obsessive that lowers your cost per lead and keeps prospects from falling through the cracks.
Let's do some good together. Schedule a call today. Sidenote, I tend to be on the skeptical side, so I can see how a 'non sales call' can sound like a gimmick to my fellow skeptics. So here's a no-pressure, no-worries way to feel us out instead - Get a free 5 minute website review. Either way, let's do it today. I promise, the finish line is a lot closer than it feels right now!
Andrew Peters + Sophie
President, The Reach Co.