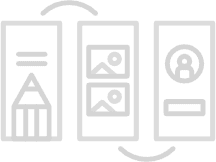 Heartland Leadership Initiative
Heartland Leadership cultivates vibrant communities guided by competent, hope filled leaders through leadership events and roundtable discussion groups.
So, here's how we

helped.
Our favorite part? The super clean and modern approach using a ton of white space.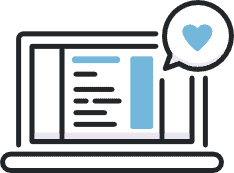 Custom Website
Our biggest goal was to streamline event registration, highlight group coaches, visually communicate the Lead Transformed group cycle and communicate in a conversational tone.
Conditional Events
Heartland Leader hosts two very specific and very different types of events, each of which required specific layouts to create clarity around what each event is about.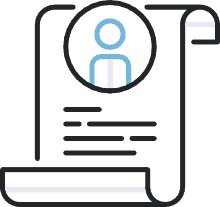 Messaging
Heartland had their internal messaging down. They know who they are and what they do, but it sounded corporate. We took their identity and made it approachable, helping "outsiders" better understand what they're about.
131%
Increase in gross sales for event and group registrations compared to previous year.
34%
Decrease in "cancellation" returns over 2 years of events.
48%
Increase in the number of Lead Transformed groups over 3 semesters.
We recognized our need to streamline our leadership roundtable registration and payment systems, as well as bring clarity and consistency to our web presence. However, we shied away from initiating due to the perceived pain of diving into a world we were not well-versed in. The combination of relational and technical expertise of the Reach Co, dispelled the false perceptions a gave us a solid path to run on
Andria Davisson
Founder of Heartland Leader