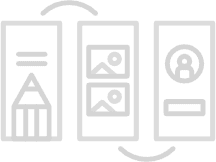 Rock Bridge Community Church
Rock Bridge is a thriving, multi-campus church with 6 campuses across northwest Georgia and the Tennessee Valley.
So, here's how we

helped.
Our favorite part? The conditional logic layouts for events, resources, blogs, and stories.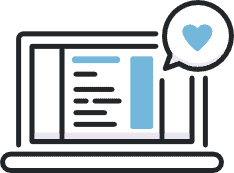 Custom Website
Our vision for this project was to take the complexity of a multi-campus church and create a modern, clean website that provided clear next steps.
Campus Focused SEO
Rock Bridge is one church in many locations, but we wanted to make it easy for people near any given campus to discover them, so we approached SEO in a way that was "campus first."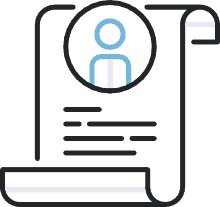 Intentional Content
We created areas to serve as resource libraries, training, parent toolkits, devotional and sermon content to help volunteers and attendees alike engage with Rock Bridge online.
115%
Increase in web traffic. Now averaging over 60K pages views a month.
74%
Bounce rate decrease. The A=average time on the site is now well above 2 minutes.
149+
Pages with first impressions on Google. Each campus is in the top 3 map pack.
There's a difference between a designer and a digital consultant. If you are looking for strategy over just "looks" talk to The Reach Co.
Jason Westbrook
The Mission Group