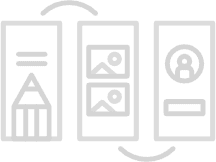 The Front Porch Podcast
The Front Porch Podcast, led by Mark Casto, approached us about a custom website strategy and help consolidating several brands into one.
So, here's how we

helped.
Our favorite part? The 'Start Here' area that helped increase blog signups 10 fold.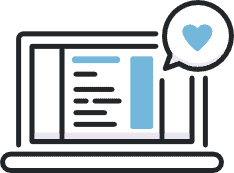 Custom Website
Our vision for this project was to create an 'action' focused website that turns visitors into subscribers and donors.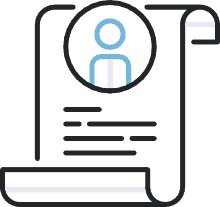 Messaging
We helped Mark align the language and create synergy around the new identity, grew the podcast audience and focused on new partners for this listener supported podcast.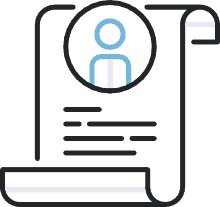 Podcast Toolkit
We helped develop a content strategy to engage Mark's audience, but we also put together a toolkit with all the nuts and bolts to make a podcast successful. 🙂
51%
Increase in blog subscribers within 3 months of the launch.
34%
Increase in web traffic, with increases from every source.
100K+
Over 100K podcast downloads in under a year.