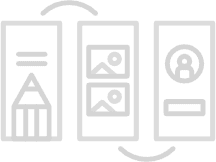 Hey guys! I'm Andrew.
I'm a marketing and leadership guy in the Atlanta area.
From doubling traffic in one month (and sustaining it) for a megachurch, increasing appointments by 58% for a metro spa or rocking a 52% conversion rate for a non-profit's very first big webinar, I help businesses like yours make more money by making your business the obvious choice.
I've spent years as a marketing professional and business leader creating beautiful websites, writing words that sell and building marketing funnels that help turn strangers into paying customers.
If that sounds like something you'd be interested in, click the schedule a call button and we can chat about it for a bit. I'm already looking forward to hearing from you.
Andrew
P.S. I also like a good reverse seared ribeye, I'm an INTJ to the core and love a good spy novel. 🙂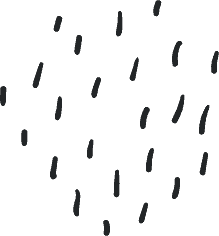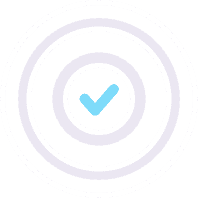 Atlanta is our home!
Well, more accurately we are in Powder Springs (just a bit west of Atlanta) but I say it still counts. 🙂
Even cooler, we work with great people and organizations all around the world.
Does your business generate enough

new

enquiries?
Download our free guide to learn how to generate new enquiries (even while you sleep or take a vaycay) using a lead generation system to automatically nurture and educate your prospects.